Due to the Aero India 2021, Bengaluru airport will be partially closed. This is the 13th edition of Aero India. The event is from 3 February to 5 February 2021. 
About Aero India
To illustrate, Aero India is an air show and an aviation exhibition. It occurs every two years in India at Yelahanka Air Force Station in Bengaluru. The Defence Exhibition Organisation, Ministry of Defence organized it. Moreover, it is the largest Aerospace carnival in Asia. The first edition of it was organized in 1996. After that, the event has increasingly gained international recognition.
Also, it has seen risen participation from exhibitors since then. The 12th edition of it was held from 20 to 24 February 2019 in Bengaluru.  
From 30 January to 5 February, the Kempegowda International Airport (KIA) will partly suspend its commercial flight operation for rehearsals and the main show of Aero India 2021, said the Bangalore International Airport Limited (BAIL) in a statement.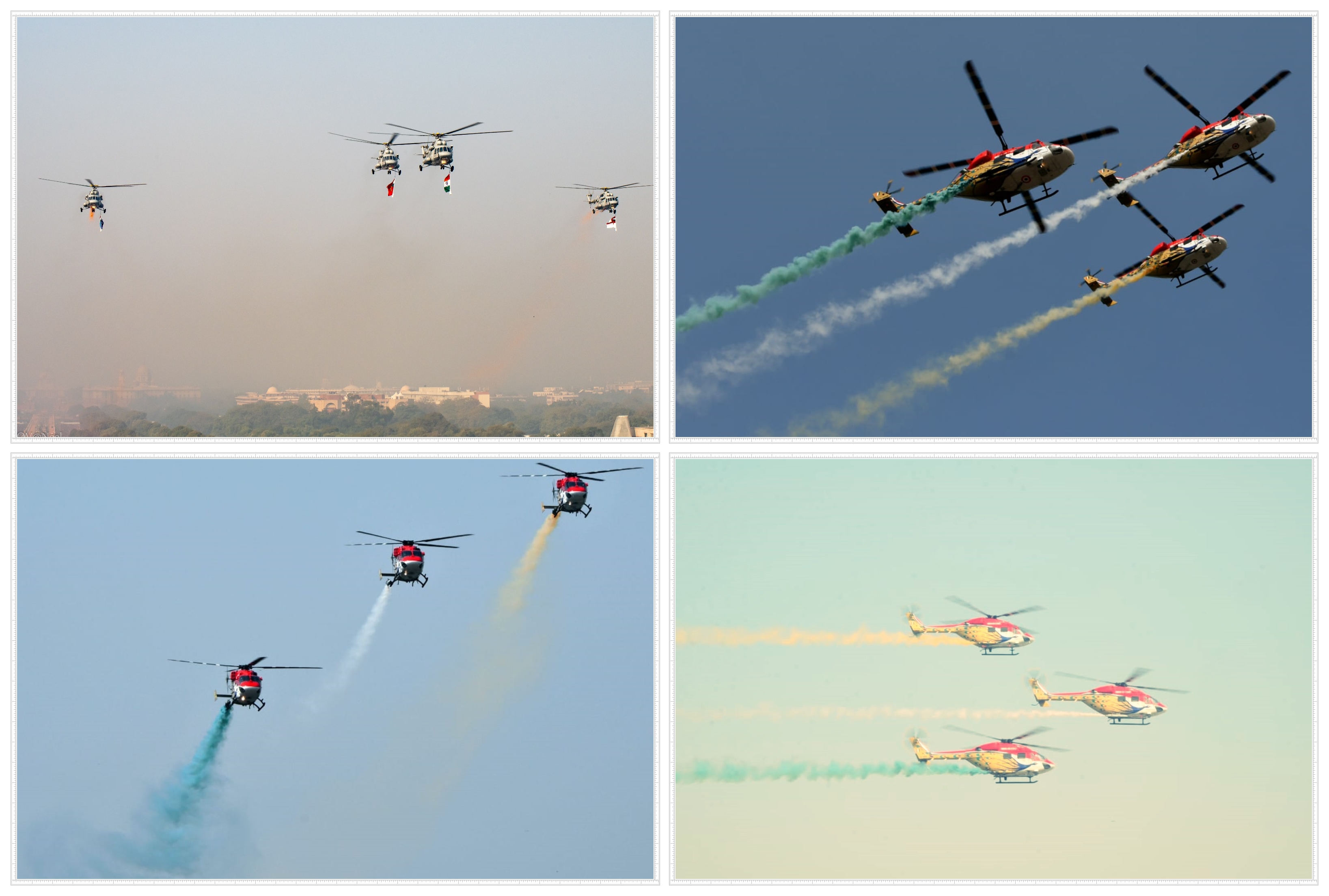 It is a platform which provides the opportunity to aerospace companies to showcase their product and services. Commercial flight operations will be a stop at KIA while the flying display times. This will be for both rehearsals and the actual airshow.
As per the BIAL, they are working with airlines and the Indian Air Force (IAF). So to ensure minimum disturbance to the existing schedule during the reduced operating hours. Also, they are working to avoid passenger inconvenience, said BIAL. And for that, the respective airlines will share timely communication of the change in airport operations and the updated flight timings during the Aero India show.
Important details to know 
The Aero India 2021 is the first global air show in the Coronavirus period. This year, Asia's largest aerospace exhibition would be a mixture show. So, which means members would be present either physically or virtually.
Anyone who wants to attend the exhibition must have a negative COVID-19 RT-PCR report. Because without the negative covid-19 test report, there will be no entry.

Statment of Air Commodore Shailender Sood, Air Officer Commanding, Air Force Station, Yelahanka
A negative coronavirus test report is compulsory for people. Obviously for those who will attend the event Aero India-2021 at the IAF Station at Yelahanka, Bengaluru.
Further to note, the test report must be taken 72 hours earlier to the show, said organizers.
Author- Pragya Verma
---
Checkout other article- India sends Covidshield vaccines to Bangladesh & Nepal
Featured image credits– Indian Education Diary