Technology
Facebook launches in-app vaccine finder tool in India
The Indian government has partnered with the American technology conglomerate Facebook. Why? To start vaccine finder instrument on its mobile app in India. So, this tool will help people identify places nearby to be able to vaccinate.
Recently, Facebook announced USD 10 million in donations for emergency response actions for the Covid-19 situation in India. Moreover, this comes out as the South Asian nation struggles with the latest wave of the coronavirus pandemic.
Facebook vaccine tracker tool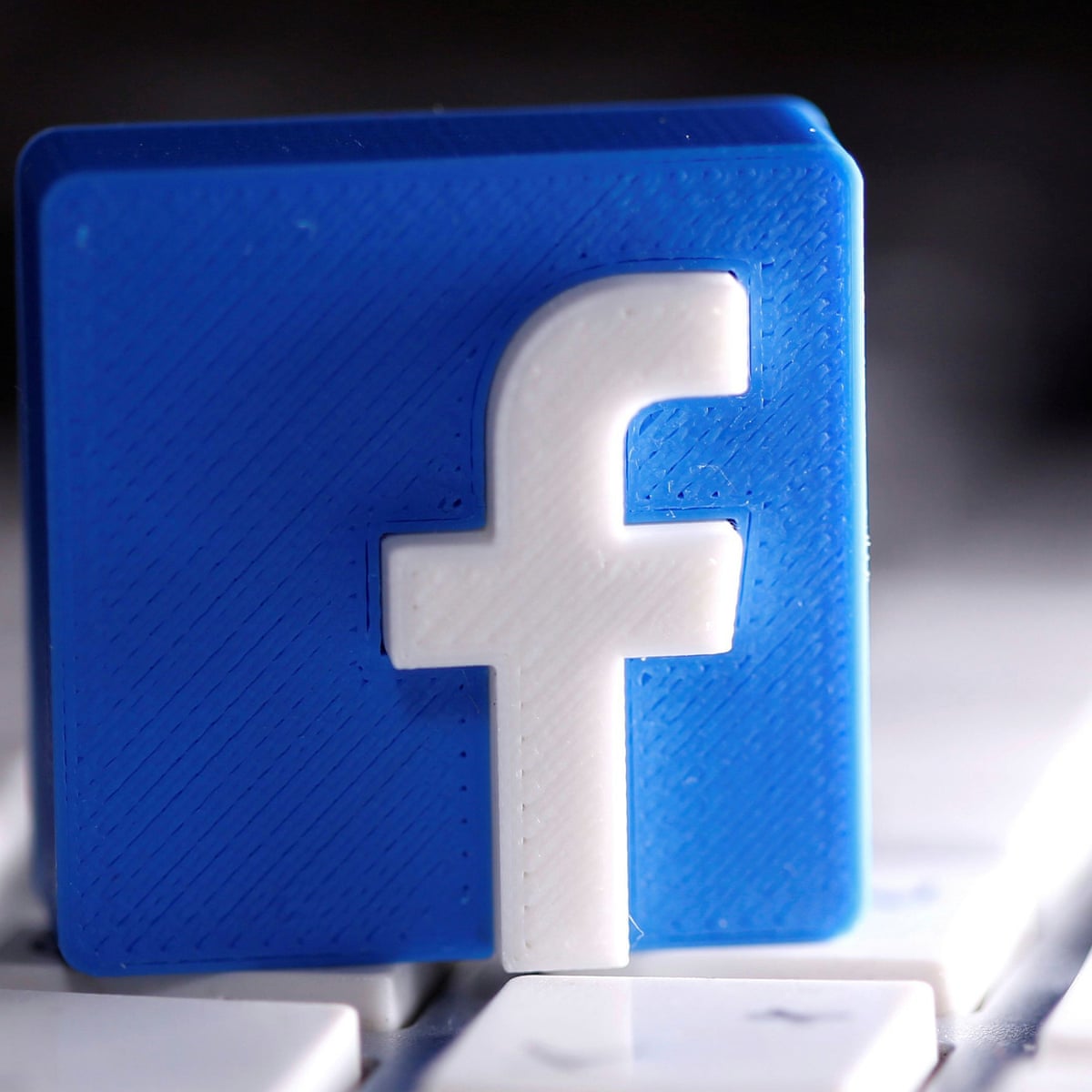 The vaccine tracker tool will enable users to locate the closest vaccine center locations. Also, it will help in knowing their hours of operation as shared by the Ministry of Health and Family Welfare (MoHFW). The new feature will be available on the mobile app of Facebook in India. It will help users in scheduling vaccination appointments. Besides, it is available in 17 languages to help people know places nearby to get the vaccine. Further, additional features involve displaying aggregate and walk-in options (for 45 years and above).
Facebook also joined hands with NGOs and agencies, specifically, United Way, Swasth, Hemkunt Foundation, I Am Gurgaon, Project Mumbai, and US-India Strategic Partnership Forum (USISPF).
Vaccination update
As per Our World in Data, 157 million doses of the COVID-19 vaccine have been given in India. Accordingly, 28.4 Million got vaccination in India. Furthermore, the population fully vaccinated in India is 2.1%.
As per Our World in Data, 1.18 billion + 11M doses of the COVID-19 vaccine are given worldwide. Globally, 280 million + 2.86M are fully vaccinated. In addition, the population fully vaccinated is 3.6% of the world.
Author- Pragya Verma
---
Checkout other articles- YouTube permits creators to change channel names