Earlier on the 15th of August self-regulation code came into existence. Thus, many OTT platforms signed it which contains essential frameworks and guidelines. Although, that doesn't protect them from scrutiny.
What are the OTT platforms?
OTT platforms stand for over the top platforms which are audio and video hosting and streaming services. Firstly, they used to only host the content. But now they have started their own productions. Moreover, releasing short movies, features film, documentaries, and web series are included in that.
What will happen after the self-regulation code?
After signing of this self-regulatory code. Now all the online media including entertainment and news platforms will be handled by the government. They will come under the Union Ministry of Information and Broadcasting.
Now, all the online content providers such as Netflix, Amazon, Hotstar, and many more. They'll all come under the legal framework. Earlier, they were not directed under any government ministry. Now, like all other contents displaying platforms such as press, movies. The OTT will also be regulated.
Reasons for the regulation on OTT Platforms
As the growth of digital media is increasing day by day. So, the government finds a real need for this. After the shifting of content from traditional to digital platforms, the need for appropriate content is more essential. This year the OTT platforms have gained a lot of growth. Due to the closing of the mall, Cinemas. All the movies and shows were released on this OTT platform.
All in all, the content shouldn't have a negative impact on the mindset of people. Mostly the youth generations are highly active on this. It could have a negative impact on the emotional, or sexual feelings of the generation. Thus, the need for regulation arises.
CONSEQUENCE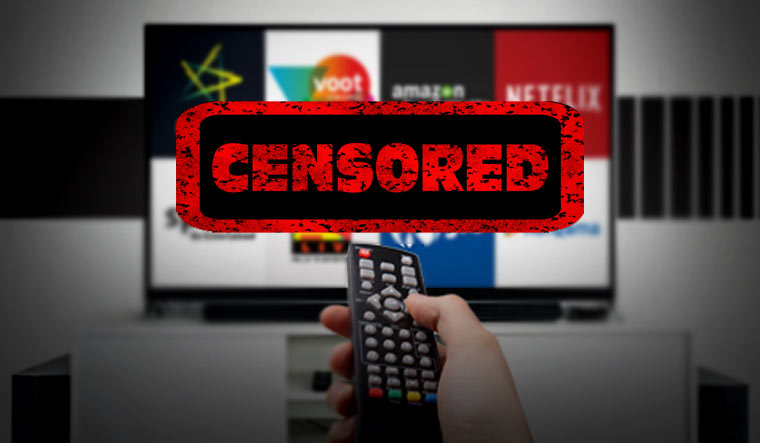 It seems to violate the right to free speech. Web series and documentary have often covered political issues. Especially, the issues not covered by mainstream films and TV programs. OTT helps to give up platforms for these issues. But, now they could also be censored by the government.
Author: Kritika Agarwal
---
Read our other articles at: https://akashbaani.com/