Mizoram, Punjab, Andaman, and the Nicobar Islands are at the highest three in the ranking of the happiness report of India. The foremost annual India Happiness Report involves all states and union territories.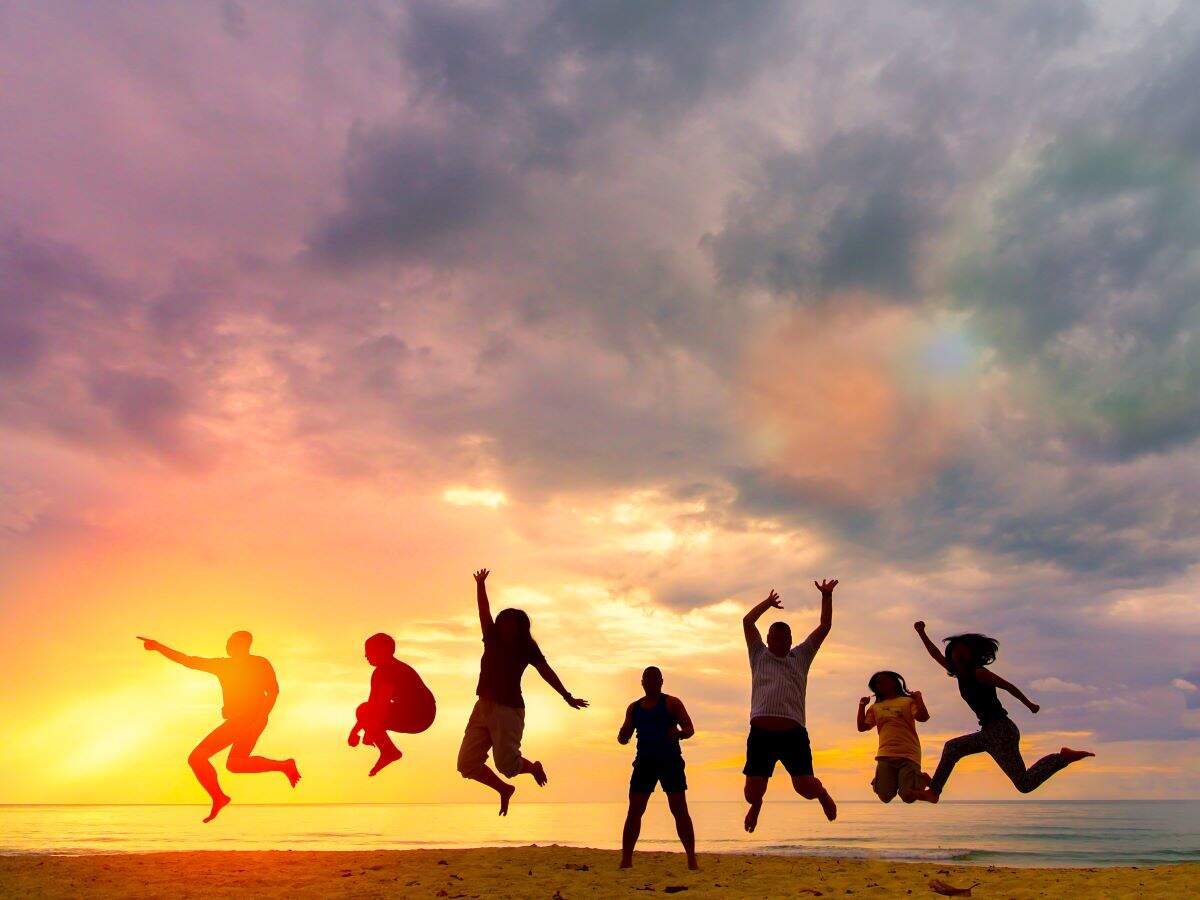 India Happiness Report 2020
This first-ever report measured happiness across the country. This report contributes to people's happiness, the impact of COVID-19 on happiness, and insights from thought leaders. Further, this research used components of labor, relationships, and health to evaluate the well-being of individuals and rank states.
To illustrate, this research is carried out by a leading management strategy expert of India, Mr. Rajesh K Pillania. Currently, Rajesh Pillania is a professor of strategy at the Management Development Institute (MID) in Gurugram. Furthermore, this national survey covered 16,950 people between March and July 2020.
Story so far
Also, among the large states, Punjab, Gujarat, Telangana lead the ranking of happiness. While within the small states, Mizoram, Sikkim, Arunachal Pradesh are at the top. Besides, According to the Research, Andaman, and the Nicobar Islands, Pondicherry, and Lakshadweep are the top three union territories in happiness rankings.
Above all, Delhi, Haryana, and Maharashtra showed the terrible potential impact of Covid-19 on happiness. However, Pondicherry and Jammu, and Kashmir are neutral, and Manipur, Andaman, and the Nicobar Islands, and Lakshadweep showed the most effective possible impact of corona on contentment.
Moreover, Rajesh Pillania found that India sustained well through the COVID-19 pandemic. The Instant objective of the first happiness report of India is to create more interest in the topic and the long-term objective is to inform policy.
Hence, here are spots of the top 10 states and union territory in India Happiness ranking of 2020:
Rank 1– State: Mizoram, Rank 2– State: Punjab, Rank 3– Union Territory: Andaman, Rank 4– Union Territory: Pondicherry, Rank 5– State: Sikkim.
Rank 6– State: Gujarat, Rank 7– State: Arunachal Pradesh, Rank 8– Union Territory: Lakshadweep, Rank 9– State: Telangana, Rank 10– State: Uttar Pradesh.
Finally, Let's look at some best happiness quotes of all time
Happiness is when what you think, what you say, and what you do are in harmony. —Nationalist leader: Mahatma Gandhi

The real happiness of life is in doing karma.
—Rig Veda (the first Veda out of four Vedas), Vedic age (c. 1500 – c. 500 BCE)

Be happy for this moment. This moment is your life. —Omar Khayyam

Be kind whenever possible. It is always possible. —The Dalai Lama

Spread love everywhere you go. Let nobody ever come to you without leaving happier. —Mother Theresa

Resolve to keep happy, and your joy and you shall form an invincible host against difficulties. —Helen Keller
Author– Pragya Verma
---
Checkout other aarticles- Final 'Man Ki Baat' of 2020
Featured image credits- Facebook