"Jiye to jiye kaise bin aapke " A line from one of S.P.B. song of a Bollywood movie Saajan. It means How should I live without you? Our hearts can feel these lines on the demise of such a great legend. He was an asset for our India whose loss can never be compensated.
Sripathi Panditaradhyula Balasubrahmanyam also referred to as S. P. Balasubrahmanyam or S. P. B. or Balu contributed towards the film industry as a musician, playback singer, dubbing artist, music director, actor, film producer.
S.P.B. Early Life: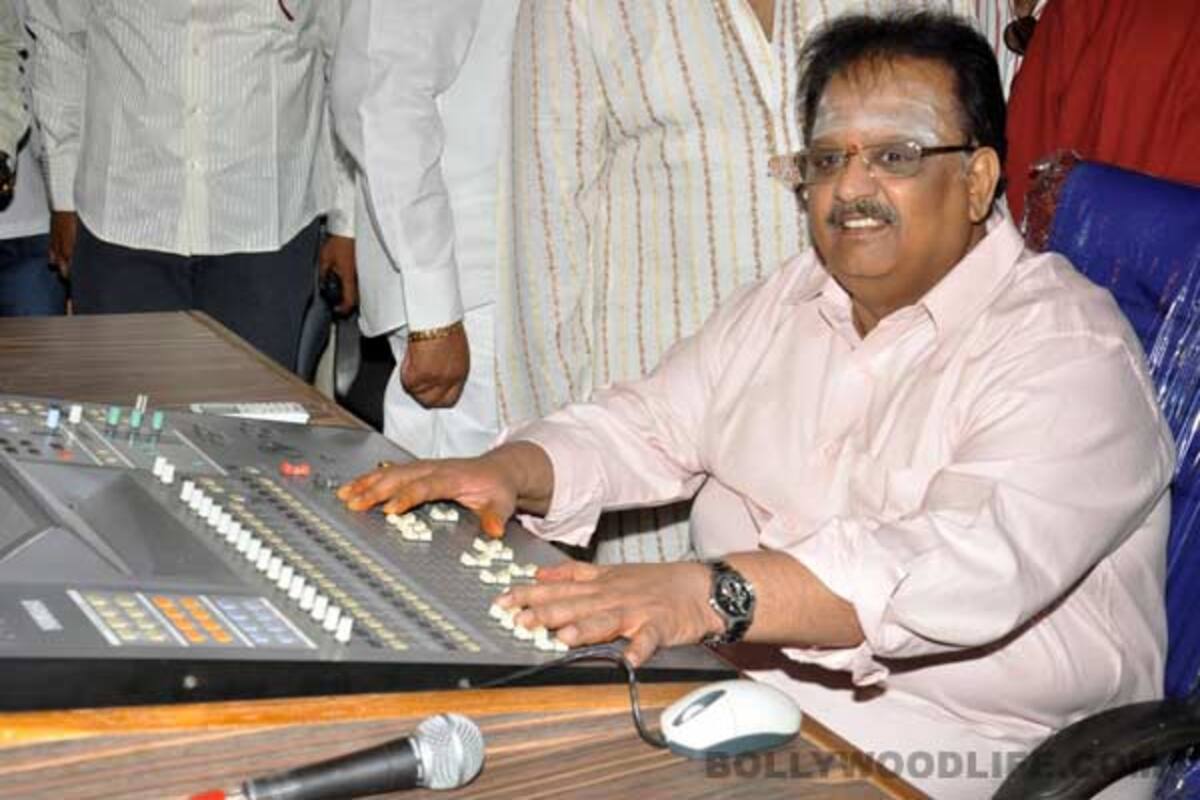 He was born on 4th June in 1946  in Konetammapeta near Nellore Andhra Pradesh. In fact, it was an Orthodox Telugu Brahmin family and he was the second son in his family. His father's name was S. P. Sambamurthy who was a Harikatha artist.
He took admission in JNTU College of Engineering Anantapur to become an engineer. Meanwhile, the destination has something else for him. He suffered from typhoid due to which he has to discontinue his studies.
He had developed an interest in music at an early age. Moreover, at the age of 20, he made his first debut as a playback singer on 15th December 1966  with Sri Sri Sri Maryada Ramanna, a Telugu film. Formerly, in the year 1964, a music competition was held. It was hosted by Telugu Cultural Organization in which he won the First Prize. In truth, this competition acted as a booster in his music career that had changed his life.
He sang in 16 different languages in his lifetime. Most prominently worked in Telugu, Tamil, Kannada, Hindi, and Malayalam films.
He was married to Savitri. The ceremony took place at Lord Sri Varaha Lakshmi Nrusimha Swamy temple. It is located in Simhachalam, Visakhapatnam. Afterward, he became the father of two children. Sripathi Panditharadhyula Charan (S.P.C) is one of his children. Likewise, He has become a playback singer, actor, and producer known for his work mainly in Telugu and Tamil films.
S.P.B. ACHIEVEMENTS

:
 Guinness World Record: He has sung over 40,000 songs in his lifetime for which he holds a Guinness world record. Certainly, any single language couldn't bound him. In fact, he sang in 16 different languages.
National Film Award: He won 6 National Film Awards in his lifetime.
Here is the list of them;
1979: Firstly, for the music video named Sankarabharanam he won his first National award
1981: For the film Ek Dujje ke liye
1984: For the film Sagara Sangamam
1989: For the film Rudra Veena
1996: For the film Sangeetha Sagara Ganayogi Panchakshara
1997: For the film Minsaara Kanavu
 Film Fare Award: He won 3 Filmfare Awards which includes both North and South Awards. following are listed below:
1990: For the song Dil Deewana Bin Sajna Ke
2008: For the song Kannal Pesum Penne
2007

:

For the film Sri Ramadasu
Civilian Honour Awards : 
   2001: He was honored with

PADMA SHRI

   2011:Entitled with

PADMA BHUSHAN
Nandi Awards : He has won 25 Nandi awards in his life
Other Awards :
  1990: He won

Tamil Nadu State Film Awards

  2016: He won

Centenary Award

for Indian Film Personality of the Year
 DEATH  
On 25th September 2020, we lost a great person from our lives. He died at MGM Healthcare in Chennai at 1:04 pm (IST).
On 5th August he was tested positive for COVID-19. Later, on 7th August 2020, he was tested negative. He died due to cardio-respiratory arrest as he was on maximal life support.
 Even though we have lost him but his songs are always with us to make us feel better.
Author: Kritika Agarwal
---
Do read our other articles : https://akashbaani.com/