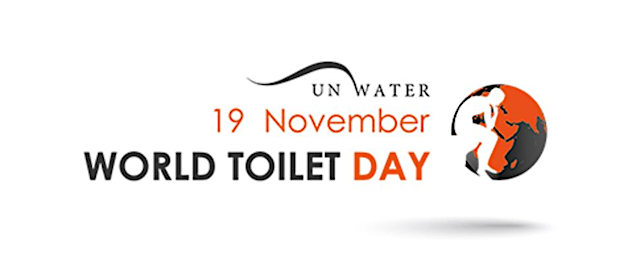 Recently, on the occasion of world toilet day, Prime Minister Modi tweeted that India strengthens its oath for Toilet for all. Further, he wrote India had seen an "Exceptional Achievement" of providing hygienic toilets to crores of Indians.
World Toilet day
World Toilet Day is a United Nations Observance. It celebrates on 19 November. Basically, it is to encourage and move action to challenge the global sanitization crises. It observes globally to increase awareness about making safe sensitization available to all. Also, it is about achieving a sustainable development goal 6. Goal 6 is to get access to water and sanitization for all individuals that must be accomplished by 2030.
In this age, we are incredibly ahead in science and technology. But we still are lacking necessities like proper hygienic toilets. It's the year 2020; half of the world's population doesn't have safe sanitization.
Few statistics
As per data, shockingly 4.3 billion population worldwide still live without access to toilets. According to the World Water Bank, only 45% of the worldwide population uses a safely managed sanitation service.
Most importantly, The Construction of hygienic toilets is part of The Swacch Bharat project of his government. Besides, it has brought wonderful health benefits along with dignity particularly to our women, said PM Modi. In particular, Swacch Bharat's mission was launched to increase the efforts to reach general sanitization contact.
In short, proper sanitation facilities e.g. toilets raise health benefits. Basically, People in villages and towns are themselves responsible for the maintenance of these arrangements and the usage of these arrangements.
Author- Pragya Verma
---
Checkout my other article-Indian students in American Universities
References- The Hindu
Featured Image credit-> Twitter