Shakti Act is drafted as a bill to reduce the number of violence cases around. Especially cases of sexual violence against women and children increased. So, this week the Maharashtra government drafted a bill. Moreover, this bill aimed to make changes in the existing laws. Specifically, the law of violence against women and children. This bill especially has provisions for intensifying the punishment. Specifically including the death penalty for rape as well as a huge amount of fines from the culprit.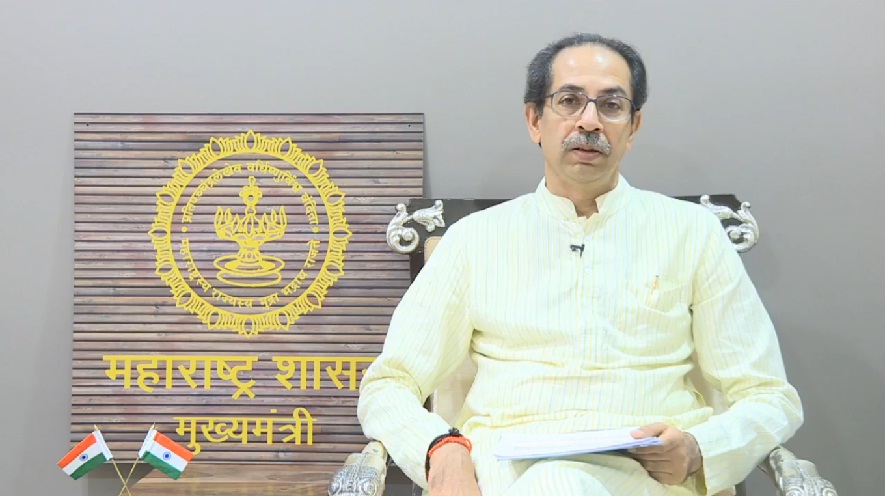 Earlier on Wednesday, a statement from the Chief Minister's office was made. According to the statement, two bills will be tabled in the Legislature. Firstly, the Maharashtra Shakti Criminal Law (Maharashtra Amendment) Act, 2020. Secondly, the Special Court & Machinery for Implementation of Maharashtra Shakti Criminal Law, 2020. In the state legislature, the drafted bill will table on 14-15 December. For the upcoming winter session in Mumbai.
SHAKTI ACT ORIGINATION
This act is based on Andhra Pradesh's Disha act introduced a year ago (2019). A specific committee made to study the Disha act and then make a similar law. Later on, PWD Minister Ashok Chavan and his subcommittee approve the drafted act. After, clearance presented in front of the cabinet.
The drafted bill comes up for discussion and approval in the legislature houses. After clearance from the houses, the bill forwards. Especially, to the Central Government for approval and presidential assent.
PROVISIONS OF THE ACT
Harsh punishment, including the

death penalty and heavy fines

on the culprit, is the

highlight

of the drafted bill. Moreover, criminal imprisonment for not less than 10 years. But will extended to the remainder of natural life. Sometimes with death in cases characterized as 'heinous'.
This act also reduces the case investigation time. So now Onwards investigation of a case will be completed within

15 days

and trial within

30 days

.
The emendations perform in the relevant sections of specific acts. Such as the

Indian Penal Code (IPC), the Code of Criminal Procedure (CrPC

). Also in the

Protection of Children from Sexual Offense(Pocso) Act

.
Different

Police teams

and

separate courts

set up for investigation and trial of cases. In this new legislation, 36 courts are proposed. Also each court along with the specific

Public Prosecutor

. Moreover, a few cases for the recording of evidence of victims and witnesses will be trialed in front of the camera.
A sum of rupees 10 lakh will be given to the victim. Especially for plastic surgery and facial reconstruction in the cases involving

acid attacks.

Additionally, this amount collected as a fine from the culprit.
Keeping respect to social media in mind, the bill includes incorporates provisions also. Threatening women in social media will be an offense. Moreover, includes uploading morphed videos or photos. That could violate or harm

women's privacy

. A fine of rupees 1 lakh, including maximum punishment of

2 years

will be charged.
Author: Kritika Agarwal
---
Do read our other articles: Arvind Kejriwal Finally Free From The House- Arrest
Featured image credits: Kosmos Publishers