Sleep paralysis is a phenomenon where the body is unable to move and respond. It occurs during a shift from awakening and sleep or vice versa.
Though its duration is not specified, it can last long till 90 minutes.
The above explanation is appropriate and justified. Yet it remains unclear and requires a simplified explanation of this concept. So, let us understand this in simple terms.
Sleep Paralysis? A layman's explanation!
Sleep paralysis is a conflict of the brain and muscles. Your brain is all set to produce, direct a movie of its utmost imagination. Above all, you are going to be the main lead of this movie.
Contrarily, the muscles are in a mood to relax. Subsequently, the muscles refuse to act n the movie.
Despite the refusal to enact in the movie, the brain decides to produce the movie. Surprisingly, you are a part of the scenes.
How, When, Why, no one knows?
Although, the situation is merely a dream.
Someone is going to attack, the witch is on the door and every absurd feeling feels like reality.
Yet, you are unable to escape from the situation.
The Real Explanation!
Sleep paralysis occurs when the muscles turn into an inactive mode. To assure that while dreaming an individual doesn't harm himself/herself.
It can also occur when an individual is awake. He/she can dream in the daylight and won't be able to react.
Though, a dream seems pretty harmless. Above all, inactivity for a while is an idealistic situation. Yet, when a dream feels like reality and the reality is scary. Everyone wants to escape that horrible scenario.
Unfortunately, it holds a grab on the bodily movements to defend and react.
Such a feeling of being frozen escalates tension, stress, and anxiety.
Still, this is a common phenomenon and doesn't harm generally.
Besides, it is a feeling for a while and then your movements are back to normal. Yet, there are times when it extends to 90 minutes or more.
Subsequently, the fear and the quest to escape escalates.
Furthermore, an individual is aware of sleep paralysis while witnessing it. However, he/she is unable to escape.
So, this cannot be controlled voluntarily.
However, its effect and the phenomena can be reduced.
Before that!
One must fetch the answers to these questions to get closer to the remedy.
What are the symptoms of sleep paralysis?
What triggers sleep paralysis?
Can sleep paralysis hurt you?
Is it safe to wake someone from sleep paralysis?
Firstly, the common symptoms of sleep paralysis are-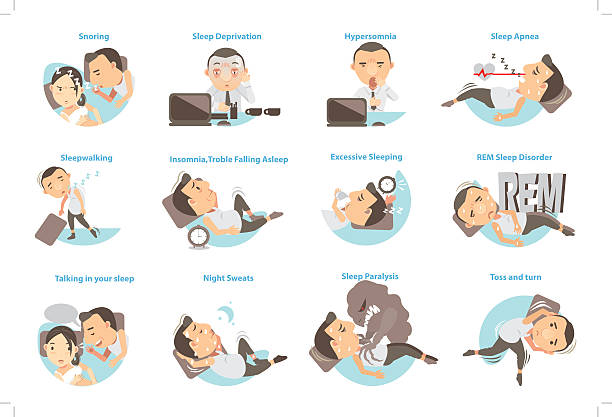 Inability to move and react
Heavy breathing while witnessing sleep paralysis
Anxiety and stress escalates
Unable to escape the imagination of an aware conscious
The constant fear of getting hurt or stuck in a hypothetical situation.
Hallucination, illusion
Moving forward, let's talk about what triggers sleep paralysis-
Lack of sleep
Irregular sleep cycles
Stress
Anxiety
Use of specific medications
Further, the answer to the third question is a no. No, sleep paralysis cannot hurt you.
However, if it extends for too long and escalates anxiety and stress at a higher level, professional advice must be considered.
It is not possible to wake someone from such a situation. It is beyond the control of the affected and others.
One regains normally automatically.
Lastly, let's talk about the various cures that can reduce the chance of this phenomena-
Ways to lessen the chances of sleep paralysis-
Maintain proper schedule of the sleep cycle
Analyse the cause that can cause stress
Avoid the cell phone and other gadgets an hour before sleeping
Medicines can also dilute the phenomena. It must be taken after the prescription of doctors.
Exercise can also help. However, one must not exercise before a few hours of sleep.
Do not oversleep in the daytime.
Ignore overthinking
Remember, this cannot be completely cured. These are the ways to reduce its impact.
Author: Mansi Goel
---
Also Read: Efficient ways to attain Work-life balance
Reference: WebMD
Featured Image Reference: Spectrum