Recently, WhatsApp updated its terms and service. Further on which netizens react with memes and jokes via social media. However, both android and ios users received the notification of this update. Subsequently, WhatsApp started trending on Twitter.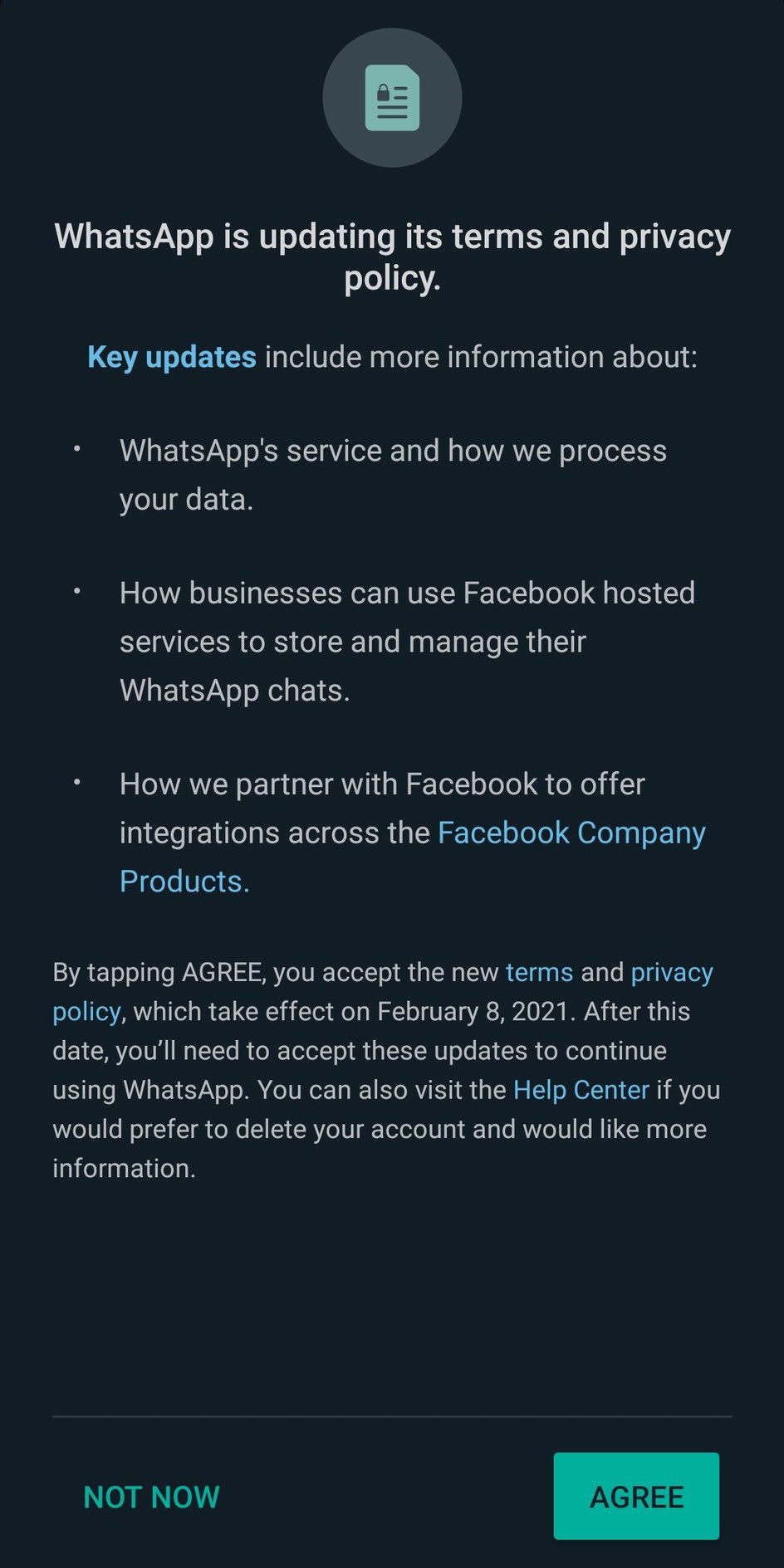 Updated terms of service of WhatsApp
Facebook-owned WhatsApp has updated its privacy policy and terms of services to better combine with other products and services provided by Facebook. Earlier this week, WhatsApp messenger almost brought this change silently. The WhatsApp users got to know about the update of terms and services via an in-app notification. While some users received an in-app notice on Tuesday, several got it on Wednesday. After the users received updated information, WhatsApp started trending on the micro-blogging site Twitter.
Major updates of the latest terms of services of WhatsApp:
-WhatsApp is set to update its Terms of Service and privacy policies promptly. Besides, WhatsApp has updated its privacy services on its website. In addition, it shared an overview with details on how the app will make difference.
-One of the main changes that the company has made is the change in the way the platform would process the user data.
–Another change includes information on how businesses can use Facebook-hosted services to store and manage chats.
–Also, the company has updated details about a user's connections.
–However, all WhatsApp users would have to agree or accept these conditions to be able to continue the instant-messaging app.
Social media reaction on the above changes
People took to Twitter to share memes and jokes. These memes expressed concern over how the application will control the data of its users.
So, let's have a look at a few here:
According to WhatsApp, the latest terms of service will take force from 8 February. So, users who do not accept the new privacy rules could suffer access to WhatsApp. Therefore, agree with it, or your account will get deleted. Moreover, Users will need to accept these terms and changes to keep using their WhatsApp accounts after 8 February.
Author– Pragya Verma
---
Checkout other articles- India Happiness Report 2020
Featured image credits– Pinterest