On 8th November the Virgin Hyperloop completes its first human passenger travel. At developing test facility in the United States in hyperloop pod.
The test was conducted to check ultra-fast transportation on human passengers. Especially, the passenger on the journey was Josh Giegel, Co-Founder and Chief Technology Officer, and Sara Luchian, Director of Passenger Experience. Moreover, Richard Branson, founder of the virgin group added:
What is Hyperloop?
The hyperloop is a high-speed transportation system. Moreover, specialized products are accelerating through a low-pressure tube. To achieve speed near the speed of sound.
The basic idea behind it was the passenger pods or capsule tubes. The air is removed through the tubes by pumps to overcome the friction. Especially, overcoming resistance is one of the biggest utilization of energy.
In this Hyperloop Model the Elon Musk proposed theory. Moreover, he added that the pressure of the air inside the tube is about 1/6th the pressure of the atmosphere on Mars. Additionally, powered by solar panels placed on the top of the tube. So that the system can generate more energy to run.
Key Points of the Virgin Hyperloop Journey
More than 400 tests conducted and finally tested on the human passengers.
The test took place in Las Vegas, Nevada on the company Devloop test track. Also, this Devloop track is 500 meters long 3.3 meters in diameter.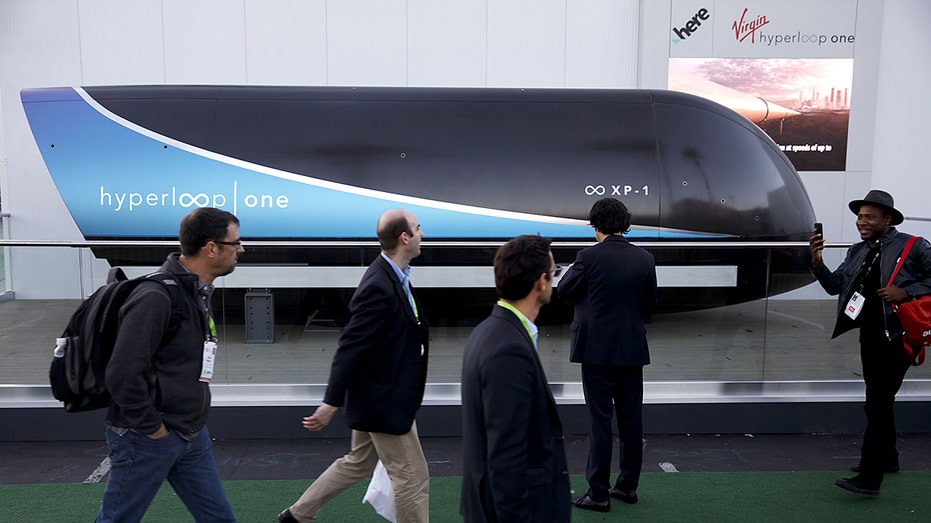 In this trial the distance travelled was 500 in 15 seconds at 107 mph(172km/h)
The next journey of Hyperloop could be by a Pune engineer in India.
Author: Kritika Agarwal
---
Do read our other articles at-> Akashbaani
Featured image credit-> Meme News