World sleep day is an annual event. It is designed to be a celebration of sleep. Also, it is proposed as a call to action on important issues. In addition, issues related to sleep, including medicine, education, social aspects, and driving. World sleep day is organized by the World Sleep Day Committee of the World Sleep Society.
What is the need to celebrate this day?
Happiness is waking up, looking at the clock, and finding that you still have two hours left to sleep.

 — Charles M. Schulz, American Cartoonist
Do you agree with the above comment?
I love to sleep. Do you?
Isn't it great?
Well, we all love to sleep and take naps. But don't you think we often compromised our sleep as a human privilege by our modern habits. Therefore, world sleep day is designed to raise awareness about the importance of sleep (human privilege).
Objective
This day aims to decrease the burden of sleep problems on society. Additionally, we can decrease this burden by way of better prevention and management of sleep disorders.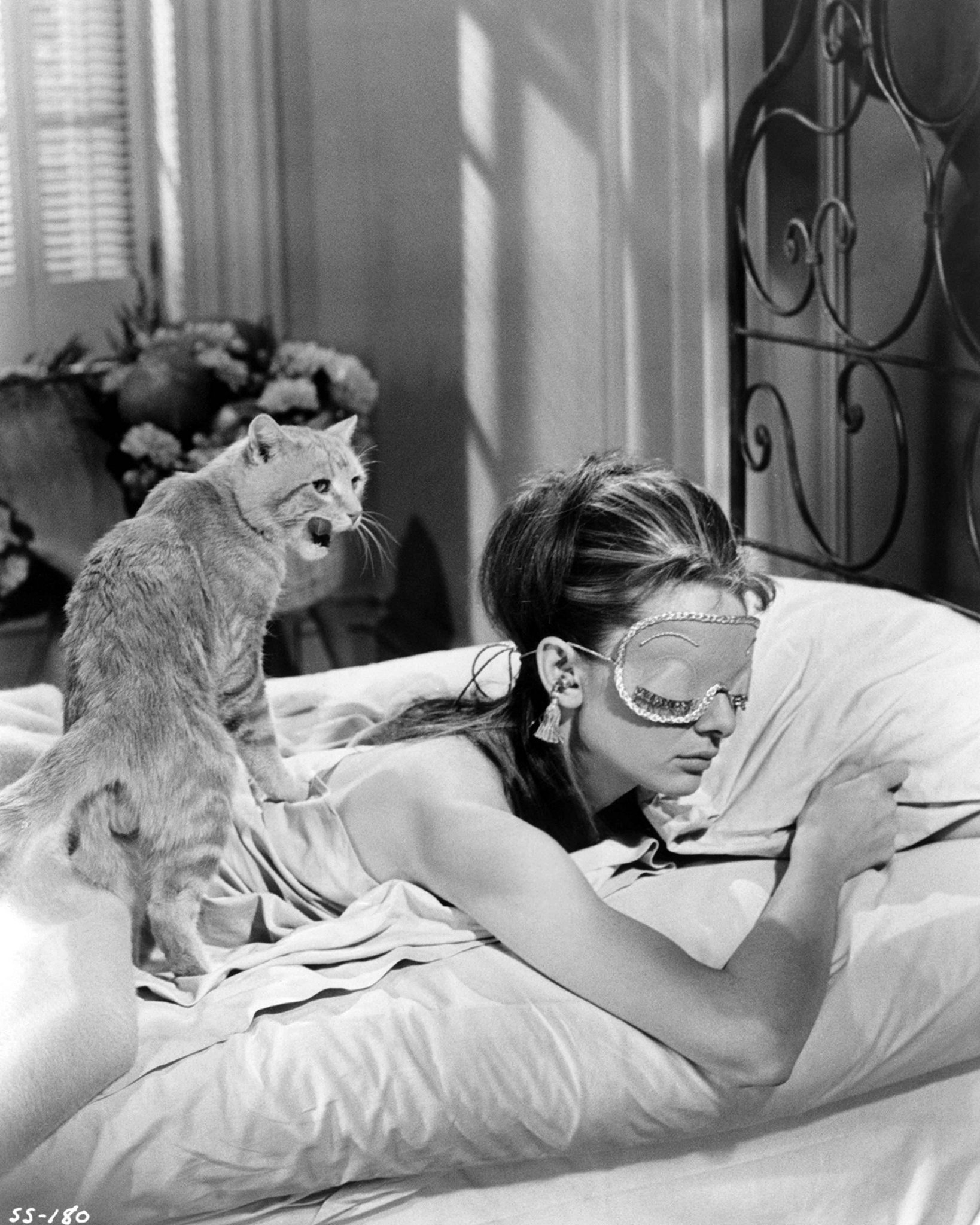 It is held on the Friday before Spring Vernal Equinox of every year. This year it is observed on Friday, March 19, 2021. Besides, next year's date is Friday, March 18, 2022.
The theme of this year- 2021
It is the 14th annual world sleep day. And the slogan is 'Regular Sleep, Healthy Future.' This day is a call to all professionals to educate and advocate the world about the importance of sleep. Regular sleep is essential for gaining an optimal quality of life and improving global health. Last year, the theme was 'Better Sleep, Better Life, Better Planet.'
Unfriendly effects of poor sleep
Lack of sleep can have some serious impacts on the functioning of your body and overall health.
Moreover, poor sleep can affect a person's appetite. Since it can increase the production of ghrelin and reduce the secretion of leptin, which, in turn, leads to weight gain.
Further to note, Ghrelin- a hormone that stimulates appetite. Leptin- a hormone that suppresses appetite.
Sleep deprivation can cause Memory issues. While you sleep, your brain forms connections. These connections help you process and remember new information. Hence, Lack of sleep can negatively influence both your short- and long-term memory.
Also, poor sleep negatively affects your mental strengths and emotional state.
Other serious health issues that sleep deprivation can cause are heart attack, heart failure, stroke, diabetes, high blood pressure, and irregular heartbeat.
Conclusion
Sleep acts as an important pillar of health. It allows us to make better decision making and generates a cognitive understanding. Like this year's theme says, 'Regular Sleep, Healthy Future.' Therefore, let us make a habit of regular sleep for our healthy and beautiful future.
Author– Pragya Verma
---
Checkout other articles- National safety day 2021
Featured image credits- Thrive Global